Jumlah DVD Game : 5
Harga : 50.000
Game Genre : adv
Game Review / Minimum Spesification : :
– System Requirements : MINIMUM:
OS: Windows 7 (64bit)
Processor: Intel Core i3
Memory: 4 GB RAM
Graphics: AMD R7 260X – Nvidia GTX 550 Ti 2GB
DirectX: Version 11
The limitless imagination of Benoît Sokal continues in Syberia 3, focusing on an entirely new adventure. After abandoning the island, Kate is found dying on the edge of a river by the Youkole tribe, a nomadic people migrating with their snow ostriches. Stuck in Valsembor village, together they must find a way to continue their journey in a race against their enemies and unexpected obstacles, not to mention Kate's past, which catches up with her.
The next generation in adventure games, Syberia 3 takes you inside an enchanting, mysterious universe full of life for you to explore in 3D. Plunged into the heart of a world inhabited by a cast of interesting characters, you'll discover and experience a fabulous tale as imagined by Benoit Sokal.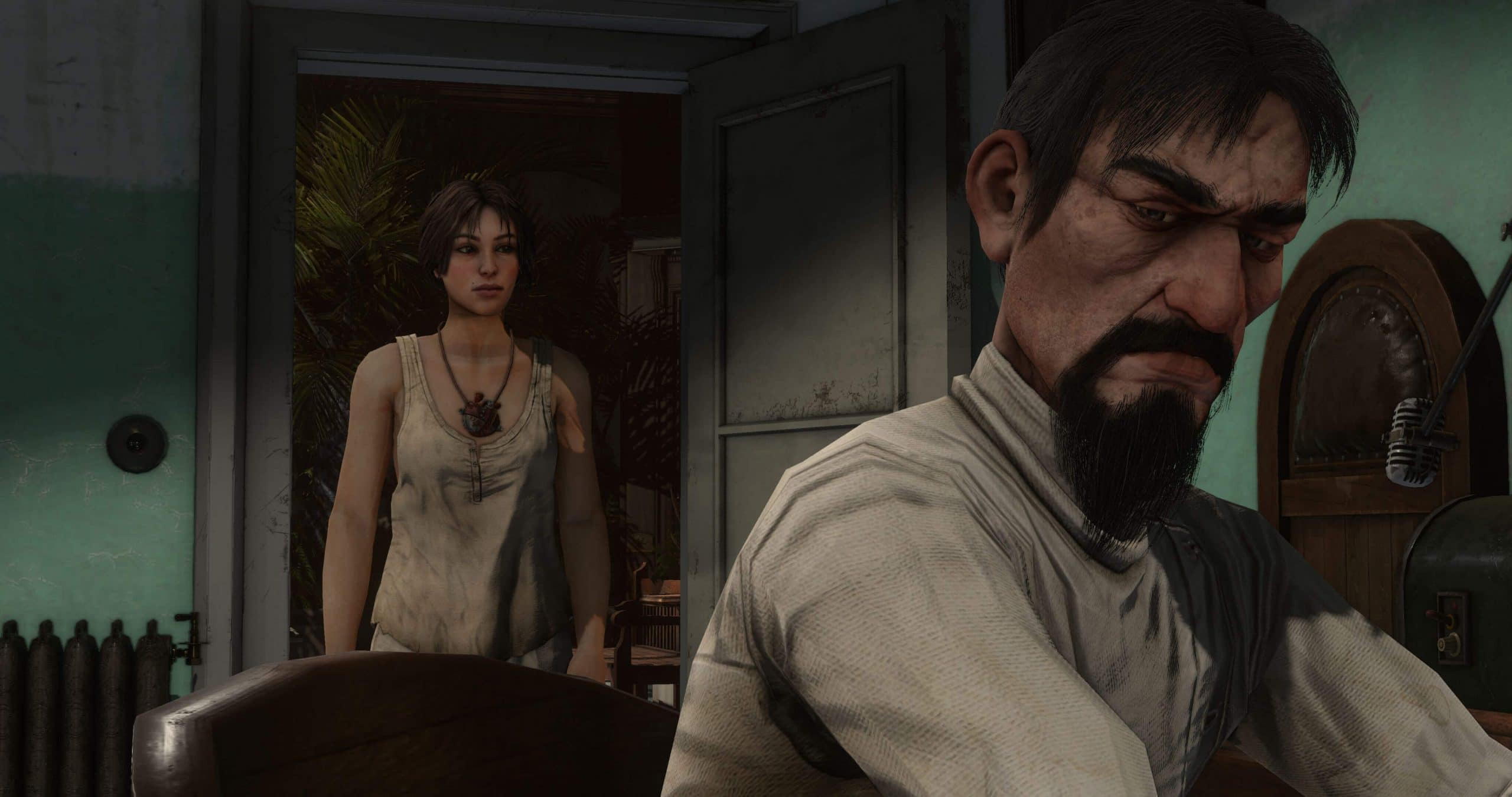 Rp 50,000